Well, I am sad. I had grand expectations to be all prepared for this blog hop run by Jo over at
Serendipitous Stitching
.
She runs a lot of fun blog hops and it is a great way to get to know other bloggers. I do not do a lot of Halloween although I like fall colors and have enjoyed looking at all the interesting Halloween projects on the web.
Well, I told Jo I would do this hop and I thought I could quickly stitch up a project for Halloween. I do have a few in my stash after all.
I first thought I would stitch on this project:
So I looked further in my stash and found this:
I had even purchased a frame for it so I had a way to FFO it. I did not like the overdyed floss so I pulled a Victorian Motto Sampler thread from my stash.
I knew I would not get the beads on the piece, but I thought I would get all the cross stitching done.
Until I finished the big pumpkin:
So this is as far as I was able to stitch before I had to post:
I do plan on starting another new project-DON"T JUDGE ME! But not until November 1. It is my reward for washing windows, which I also plan on doing November 1.....
If you are looking for the letter and the next place to hop: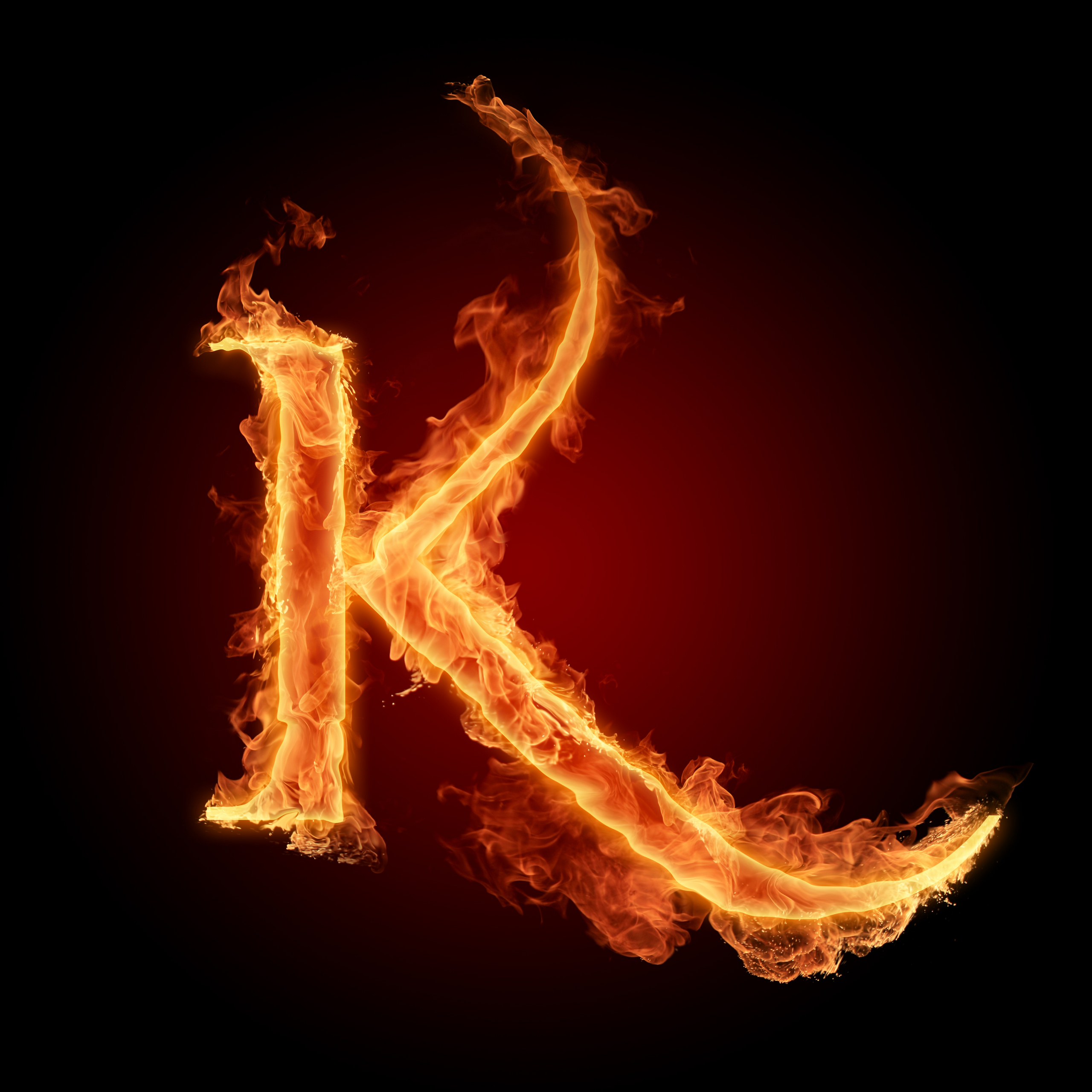 Tickled Pink In Stitches
Enjoy the Hop!